Students learned about ionic bonding. Ionic bonding happens between metals and nonmetals (positives and negatives). The electrons are given and taken in this ionic bond.
To get the formula, you criss cross the charges. To name it, you say the name of the metal, then the name of the nonmetal with an -ide ending. If it is a metal from DForP block, then you use a roman numeral to indicate the charge of the metal. Basically everyone gets a Roman numeral except S-block, Boron, and Aluminum
After learning the basics, students practice.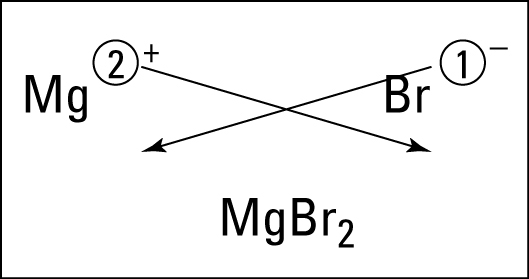 Ionic Bonds for Dummies