Significant digits are used so that our calculations are not more precise than our measurements. All digits other than zero are significant.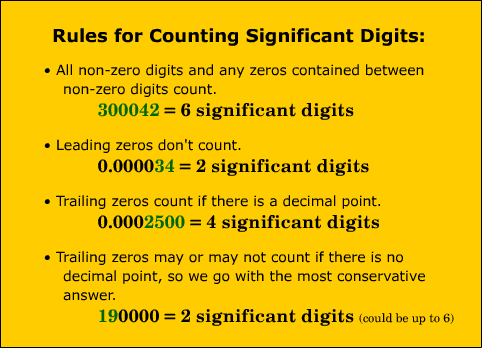 Its the zeros that are the tricky ones. We went over the rules and then did some practice situations. We will continue to practice this and all calculations made for the rest of the year must be rounded to the correct number of significant digits.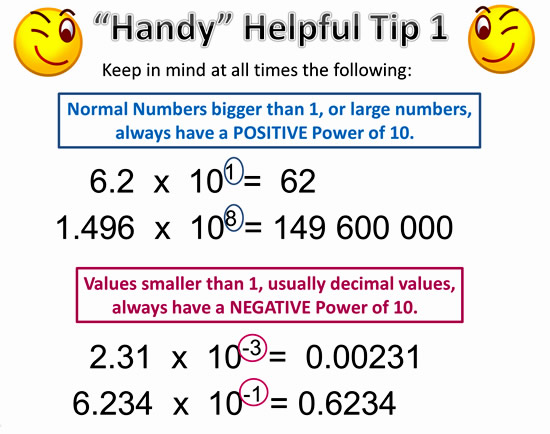 Scientific Notation is used for very large and very small numbers that usually have a lot of zeros to make the numbers for manageable. Most students are familiar with scientific notation and just need a bit of practice.